How To Get Full Custody Of A Child In Texas
Full Custody In Texas
Most divorces are not easy for both parties especially if the emotions are running high and there is an adversarial relationship involved. Sometimes in a contentious divorce, one party may fear that the other party may not be able to be a good parent to their children. So, they may seek to secure full custody of their children.
But there are also situations where a parent has genuine fear that the other parent may put their child in physical or emotional danger, or that the other parent may not be able to serve the child's best interests. A trusted lawyer can help answer questions regarding obtaining sole custody in Texas.
Can A Lawyer Help You Get Sole Custody?
How To Get Full Custody In Texas
Texas courts have a final say on child custody and they base their decisions on what serves the best interests of the child, not the fears or adversarial relationship of the parents.  Sole custody is hard to achieve in most circumstances because courts believe that it is in the child's best interests to spend time with both parents.
So, your lawyer cannot promise you that you will be awarded sole custody. But the lawyer can help you get the most desirable child custody and visitation outcome possible in your circumstances.
What If Full Custody Is In The Best Interests Of Your Child?
How To Get Primary Custody In TX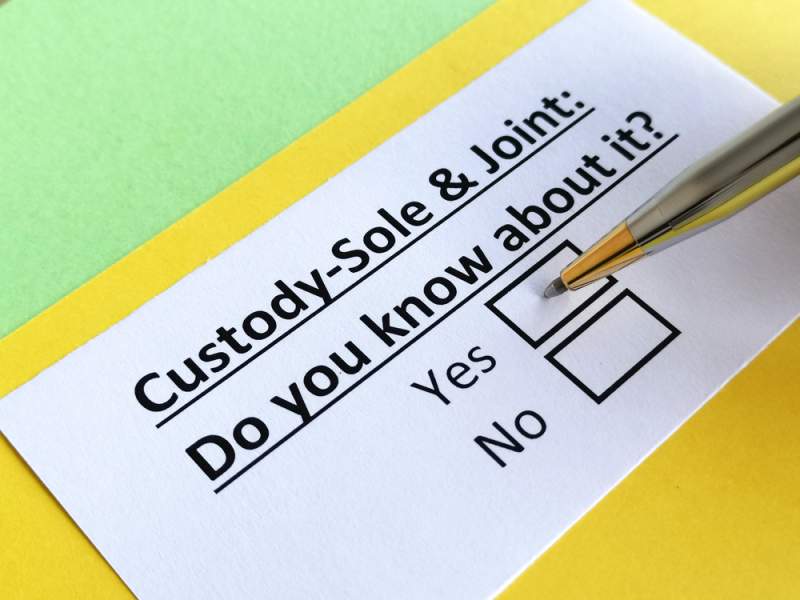 Judges rarely grant full custody or sole custody in Texas but that doesn't mean that it is impossible to get sole custody.  You can ask for the ties between the other parent and the child to be completely severed, but that means that you will not get child support from the other parent.  Terminating the other parent's right is almost impossible unless the other parent relinquishes their parental rights.
You may get this result if you provide convincing evidence that terminating the other parent's rights is in the best interest of the child.
Another option is to allow the other parent some visitation rights but only you can make decisions for the child's health and wellbeing. In this situation, you become the sole managing conservator while the other parent becomes the possession conservator. You may win sole custody in this situation if the other parent:
Left the child voluntarily in possession of an individual, who is not the child's parent, without any indication that they will return
Left the child voluntarily in the possession of an individual, who is not the child's parent, without providing child support and did not return for at least 3 months
Left the child in the hands of an individual that is not the other parent and failed to return for at least six months
Knew the mother of the child was pregnant but still left and stayed away for a period after birth
A judge will also consider any evidence of family violence by a parent and also any alcohol and drug abuse.
What Happens If Sole Custody Is Not Awarded?
How To File For Full Custody In Texas
You and the other parent are probably going to have joint custody if the judge dismisses your sole custody case. That means that you and the other parent will have to fulfill the responsibilities, rights, and duties that the judge assigns you. But your lawyer can still help you secure parental rights favorable to you even if you don't get sole custody and also give more details about child custody laws in Texas.
Find TX Child Custody Attorney Nearby