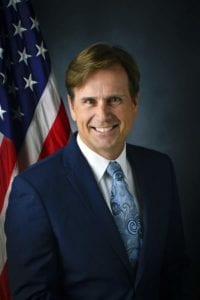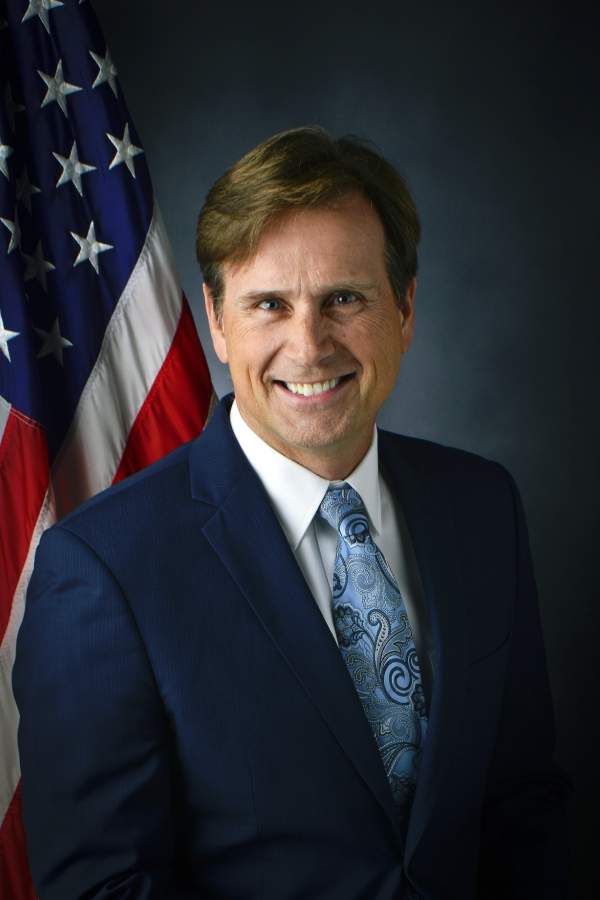 Our law firm is based on the belief that our clients' needs are of the utmost importance. Our entire team is committed to meeting those needs. As a result, a high percentage of our practice is from referrals.
We would welcome the opportunity to earn your trust and represent you. If you need a divorce lawyer to help with with your divorce, a child custody attorney to help with your child custody issues, or a child support lawyer to help you navigate through your support issues in Richmond, Rosenberg, Sugar Land, Katy, Cypress, or Houston, the Longworth Law Firm is ready to assist you.
We also practice in the Fort Bend County Family Courts and Harris County Family Courts.
About Our Senior Attorney
Daryl F. Longworth was born and raised in New York. He moved to Texas in 1983 to pursue a Bachelor of the Arts in Humanities from the University of Houston-Clear Lake. Daryl joined the Houston Police Department in 1989 after earning his BA, rising to the rank of Lieutenant by 2002. While working full-time for the Houston Police Department, he earned a Master of Liberal Arts degree from Houston Baptist University in 2004.
University of Houston Law Center Graduate
Daryl then decided to enter law school, earning his Doctor of Jurisprudence from the University of Houston Law School. As a law student, Daryl became a trained mediator.
Former Law Enforcement Officer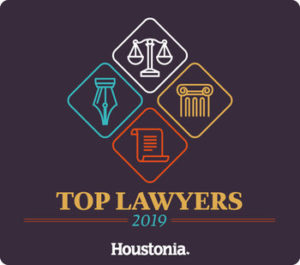 While in law school, he not only maintained his full-time job with the Houston Police Department, but also worked part-time as a clerk at Holmes, Diggs Eames, & Puhl. As a law clerk, Daryl gained valuable experience in family law. After admission to the State Bar of Texas in 2010, he joined the Fullenweider Wilhite law firm as an associate attorney. He assisted the senior attorneys and other attorneys in preparation for trial; law research; and legal journal article writing.
The Longworth Law Firm
In 2011 Daryl opened The Longworth Law Firm in Richmond, Texas which is in Fort Bend County. His main focus remains family law although his practice also includes DWI.
Daryl is a certified ad litem in Harris and Fort Bend counties and he represents children in crisis situations. While most of Mr. Longworth's divorce cases are in Harris County / Houston, he serves clients in Richmond, Rosenberg, Sugar Land, Katy, and Cypress as well.
Mr. Longworth is also honored to work as a substitute judge in the Harris County Juvenile Courts, as needed. When Daryl is not working, he enjoys playing golf and tennis and spending time with his wife and four children. He also enjoys volunteering his time at church.