How To Change Your Name In Texas After Divorce
Change My Last Name After Divorce In TX
Most women still change their surnames once they get married but that doesn't mean that after divorce they have to keep those surnames. A trusted attorney can inform you better regarding a name change after a divorce in Texas.
Can You Change Your Married Name?
Keeping Last Name After Divorce In TX
Whether or not you should keep your married name is a matter of preference. After a bitter or high-conflict divorce, it is understandable that some women choose to totally disassociate with their ex-spouse by changing their surnames.  Others do it just to show that they have moved on.
But if the surname has earned you a lot of recognition or is part of your brand, changing it may not be the best idea.  Keeping the surname may also make sense if your children use their father's surname and you don't want your children to deal with intrusive questions.
When Is The Best Time To Change Your Name?
Can I Keep My Married Name After Divorce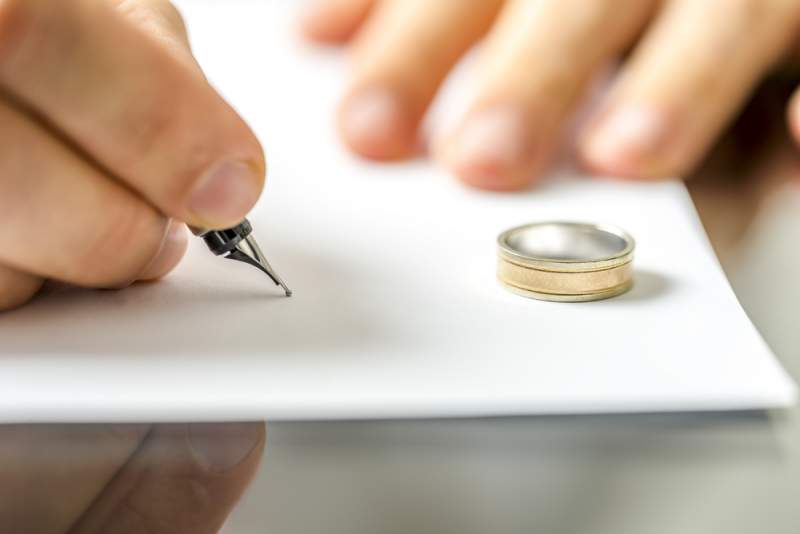 Do not wait for your divorce to be final before returning to your previous surname.  Doing this means that changing your surname will be included in your divorce decree.  Then after the divorce is final you can update all your documents and records including your driver's license.
But it is also possible to change your surname after the divorce is final. The process will be different meaning that you will have to go through a separate court process. That means you have to spare more time, money, and effort to change your surname.
But an experienced attorney can help make the process easier for you.
How Difficult Is Changing Your Name After Divorce?
Should You Change Your Name After Divorce In Texas
The process of changing your surname after divorce is not difficult if you want to go back to the name you used before you got married.  But a special hearing separate from your divorce case is needed if you want to change your name to a name that you have never used before.  Your divorce lawyer in Texas is likely to ask you if you wish to change your surname before your divorce is finalized.
It is your lawyer that will include your name change request together with other requests you make during your divorce.  That means that the judge's approval of your name change request will be included in the Final Decree of Divorce, which will save you time and money.
Even if the judge does not approve the name change request, you can amend your petition for divorce.
Why Would A Court Deny Your Name Change Request?
Keep Married Name After Divorce
Judges will not agree to a name change if they suspect that you want to avoid creditors or make it difficult for people to find you.  Generally, a judge will deny a name change if they suspect that it may cause harm, confusion, fraud, or other illegal activities. That means that you have to prove that you have never had a felony conviction or are not a registered sex offender.
You may also get a similar result if you did not fill out your Petition forms. A judge may order a name change if your felony conviction was pardoned and you received a certificate of discharge from the pardons and paroles division of the Texas Department of Criminal justice.
Find A Houston TX Divorce Lawyer Nearby