Annulment In Texas
Annulment VS Divorce In TX
The two options for a couple that wants to legally end their marriage is either annulment or divorce.  But an annulment is not the easiest option as it is often represented in popular media, and may not necessarily be a better option for you. Ending a marriage is a complex and emotional matter that needs to be done right to avoid any future complications? A trusted attorney can inform you better on the differences about annulment vs divorce in Texas.
What Does Annulment Mean?
Houston, TX Annulment
A marriage annulment is when a court decides that a marriage was not valid because of certain factors. States have different requirements for awarding an annulment. When a judge grants an annulment, the judge is indicating that the marriage never existed in the first place.
This is why a marriage annulment is not an option for every in some situations, couples can seek an annulment granted by religious bodies like the Catholic Church.  The United States Council of Catholic Bishops considers marriage to be invalid if it "fell short of at least one of the elements required for a binding Union."
You can contact your priest for a catholic annulment or contact an attorney if you only want a legal annulment.
Grounds For Annulment In Texas
Grounds For Annulment In Texas
A person can file for an annulment in Texas under the following grounds:
One of the spouses got married while over the age of 16 but under 18 years without consent from a parent or court
The couple got married when they were under the influence of alcohol or drugs
One spouse was coerced, forced, or induced into marriage
A spouse was impotent during the marriage
One party did not disclose that they had gotten a divorce from a third party in the last 30 days
The couple got married less than 72 days after a marriage license was issued
What Kind Of Fraud Can Lead To Annulment?
What Is An Annulment Of Marriage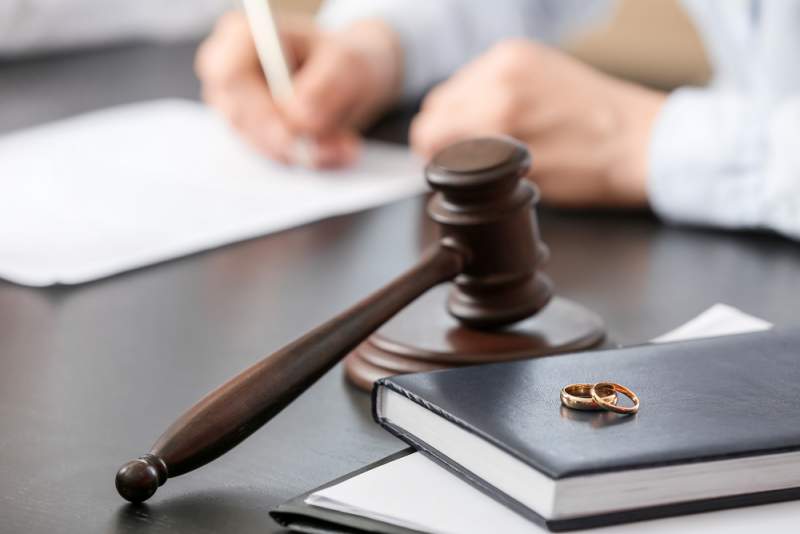 Most people do not know what fraud may look like as far as an annulment is considered.  One example of fraud is when a person fails to inform their spouse that they are a convicted felon or that they have been married multiple times before.  A judge would reason that if the party had been honest about their criminal record or multiple marriages, the marriage with the current spouse may not have happened.
You can also get an annulment if you did not consummate the marriage or did not live together after the marriage.
What Is The Difference Between Divorce And Annulment?
Marriage Annulment Texas
An annulment declares the marriage never occurred while a divorce dissolves a marriage that legally occurred.  Another difference is that there is a division of the property the couple accumulated during the marriage. After a divorce, the parties get back their single status.
Since you were never legally married, you cannot claim the other party's assets after an annulment.  There is also nothing you can do about the property that you and the other party purchased together. So, it is not unusual for a party to disagree with obtaining an annulment if they have more to lose. Texas courts are also not likely to grant an annulment if one party does not agree to it.
Find Houston Divorce Lawyers Near Me